The introduction of tubular type hydro turbine
After many years of design, manufacturing and actual operations, and the cooperation with leading international companies in possessing tubular machine technologies such as Andritz Company and Hitachi Company, our company has accumulated rich experience in the unit design, manufacture and service, forming the hydro turbine unit with characteristics of Dongfeng.
The company has provided a total of more than 40 power stations with cross-flow type hydro turbine units with unit capacity of about 40MW and below, among which the largest diameter is 6.7m.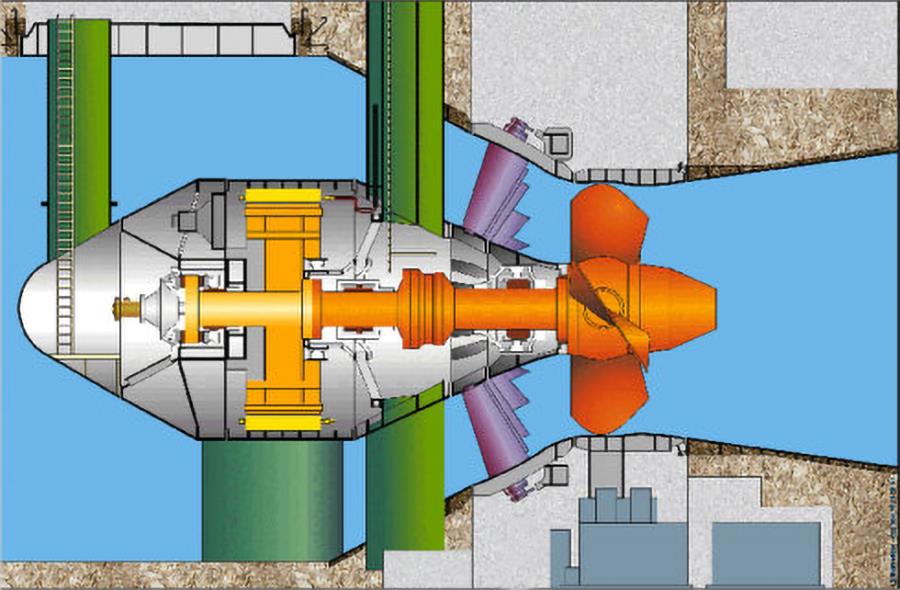 The company has provided 59 sets of tubular type unit for 39 hydro power stations, the maximum unit capacity is 40 MW, the water head range is 1.5-23m, the runner diameter is 120cm-670cm, the rotating speed is 71.4rpm-750rpm, and the generator frame is 1.18m-7.45m.