On Jun 5th, Yunnan Agricultural Reclamation Power Co., Ltd. notified that DEC Dongfeng Electric Machinery Co., Ltd. (DEC Dongfeng) had won the bid for the procurement of the hydro turbine-generator units and auxiliary equipment of Jinfeng HPP located in Xishuangbanna,Yunnan Province.
Jinfeng HPP is one of the plant-upgrading and capacity-increasing projects of the "Thirteenth Five-year Development Programme" of Yunnan Agricultural Reclamation Power Co., Ltd. The generator is Kaplan type. It is an important project on which DEC Dongfeng has attached great attention and was following and tackling this year. At the early stage of the project, the company leaders in charge of marketing started to handle the project in person. They led the salesmen to visit the Owner in Xishuangbanna for several times and introduced the new atmosphere and business philosophy of the newly-reformed DEC Dongfeng. The Owner was also invited by DEC Dongfeng for the site visit and technical communication. The Owner has recognized and appreciated DEC Dongfeng through the visit. For the plant-upgrading and capacity-increasing project, the feasibility of the proposal and technical communication at early stage is critically important. The general manager Mr. Zou Chunyang has led a team of hydroturbine and generator experts to visit the plant site. During the on-site visit of the plant, the expert team had an in-depth communication on some problems of the project with the leaders and experts from the Owner. The Owner highly appreciated the reasonability and feasibility of the proposal of DEC Dongfeng.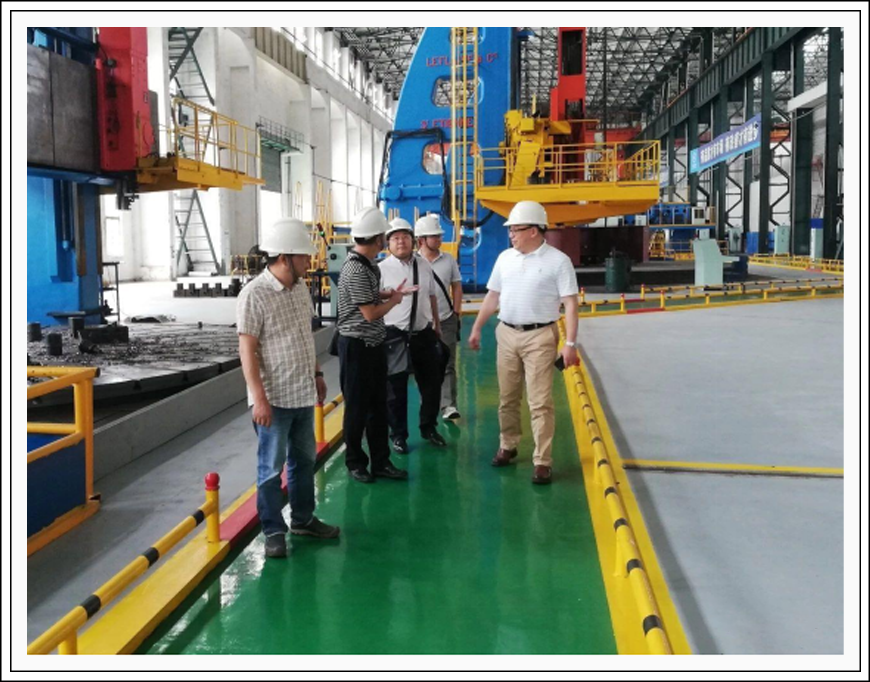 The Owner of Jinfeng HPP Visiting DEC Dongfeng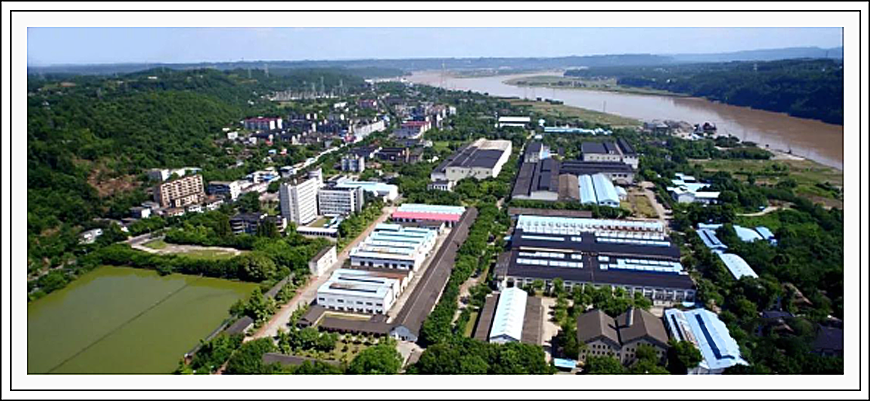 In 2019, all the employees of the company carried out a lot of fruitful work with the guideline philosophy of "Market-oriented, customer-centric, survival as priority, and fully identifying and meeting the needs of customers". The newly-reformed DEC Dongfeng is demonstrating a new atmosphere.