A 35 people delegation from Uzbekistan Hydro Energy Corporation visited our factory accompanied by DECI project manager Mr. Sun Jianfeng on 5th June, 2019.

CMO Mr. Lu Zhiqiang of DEC Dongfeng escorted the delegation for the factory tour including the showroom and the main workshops. Our company history and achievement were presented to the delegation, who are satisfied with the turbine-generator units in production for the Kadirin HPP.
Location 1: Showroom
Profound history of DEC Dongfeng was presented to the delegation.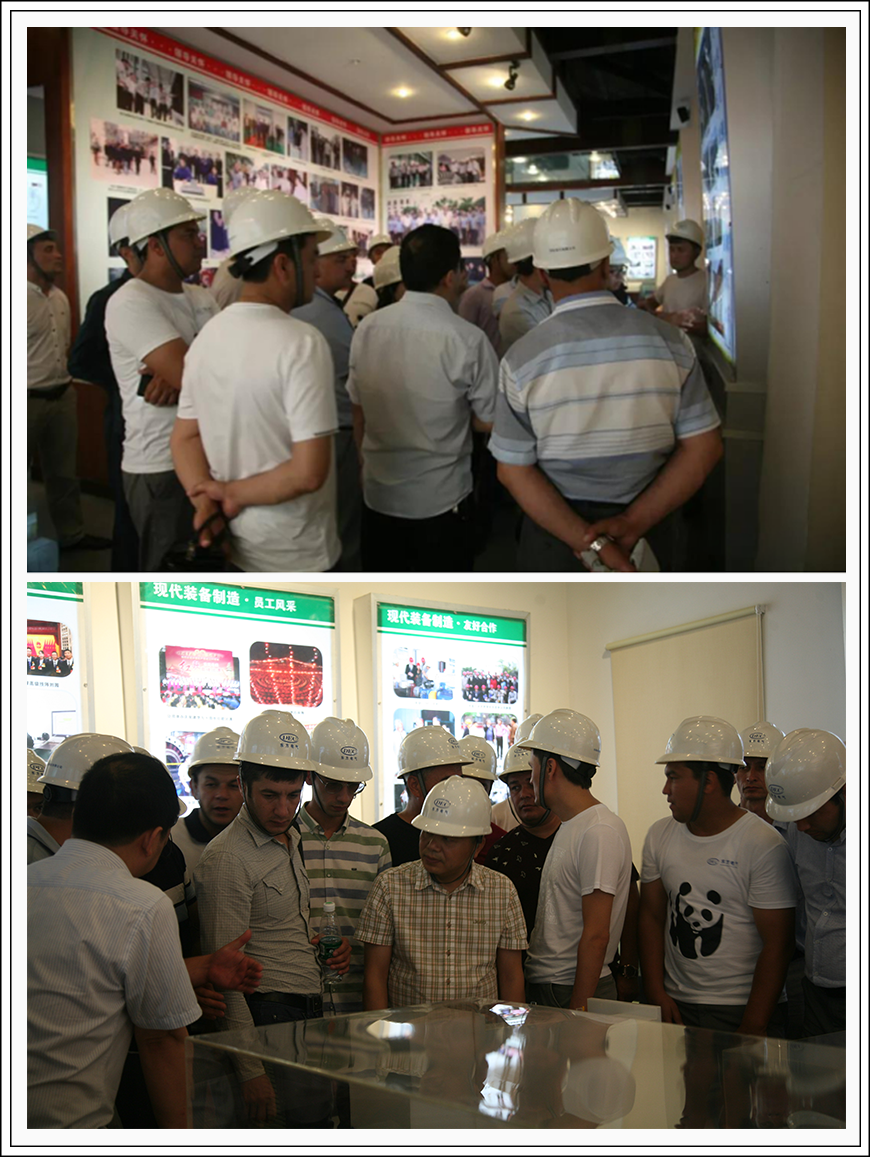 Location 2: Coil Workshop
The semi-finished product was being checked by the delegation.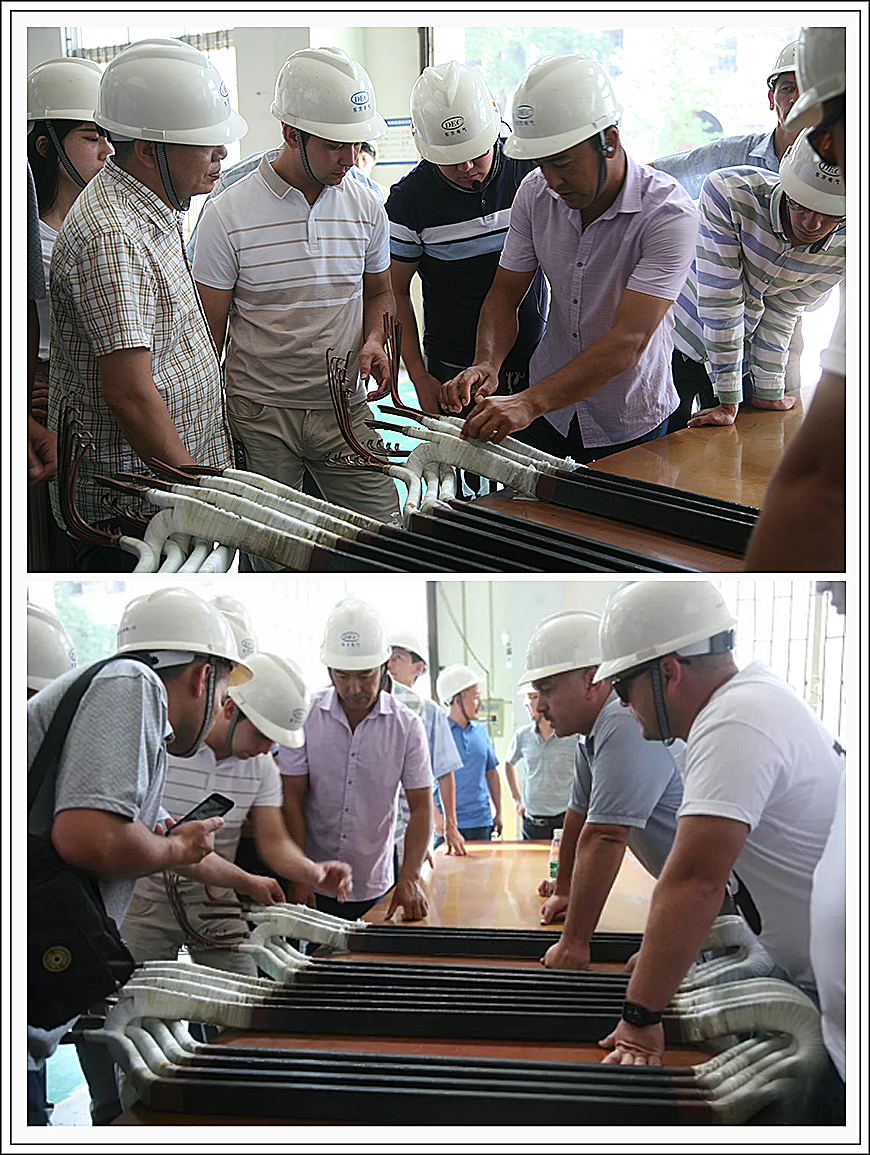 Location 3: Metal Processing Workshop
The delegation was inspecting the equipment in production for Kadirin HPP.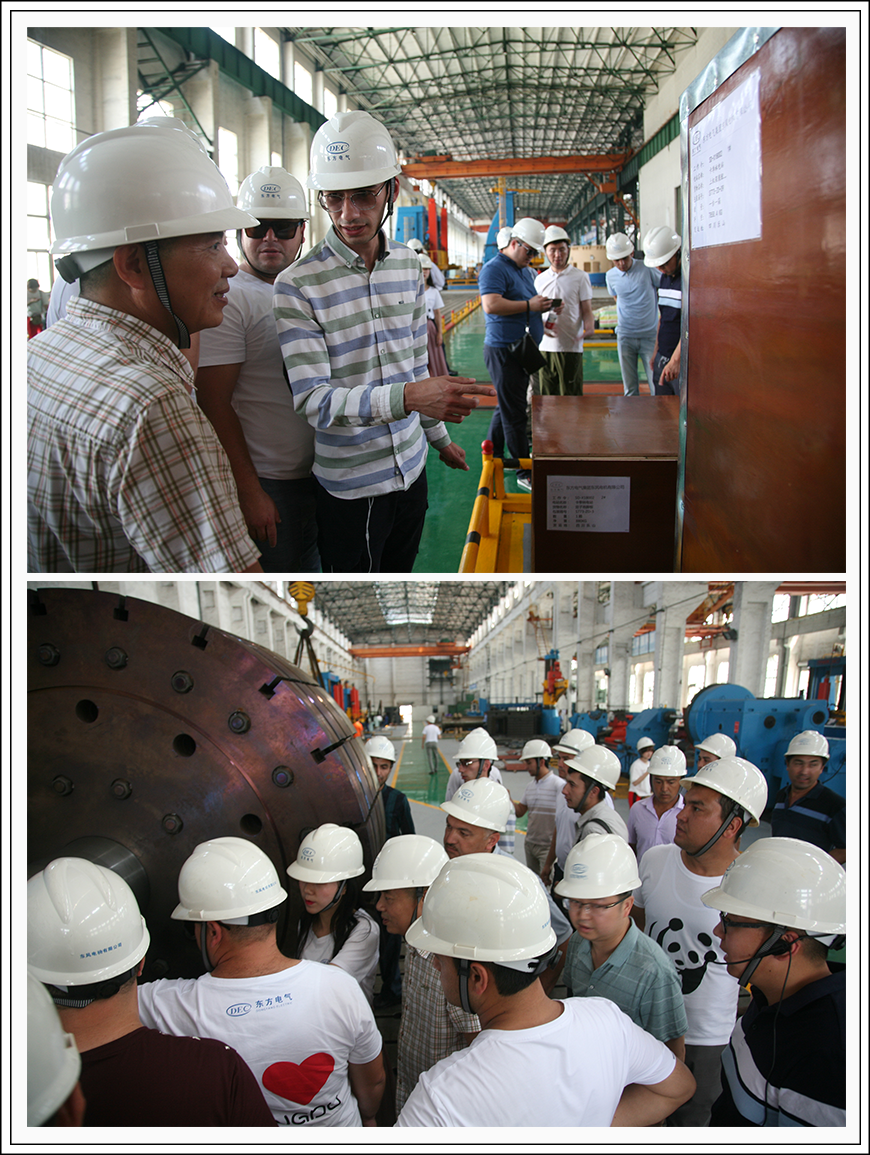 Location 4: Conference Room
Watching the company advertising video for further understanding and cooperation between each other.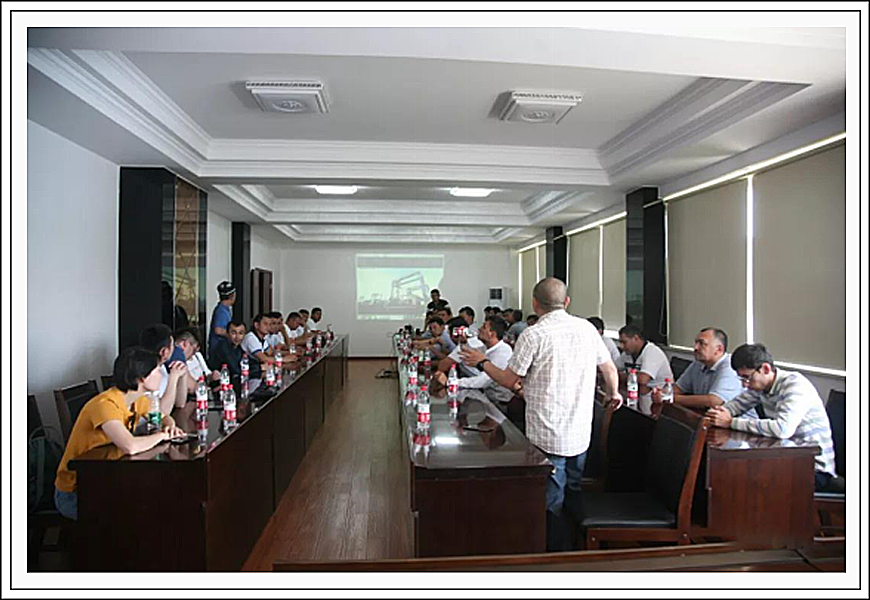 Location 5: Gate
Record the moment and hope to see you next time.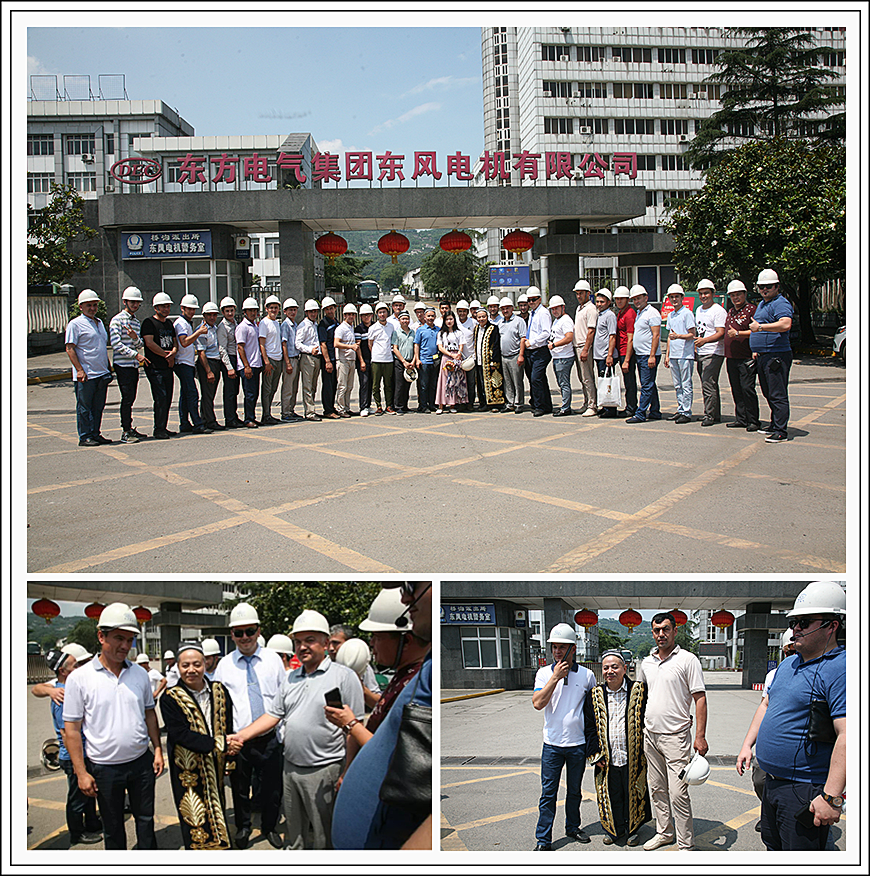 DEC Dongfeng worked as the subcontractor for DECI who was awarded 5 contracts for 5 individual HPPs by Uzbekistan Hydro Energy Corporation. Up to now, one of the HPPs have already connected to the grid. To further enforce the expertise in operation and maintenance, the owner's engineer team was sent to DEC for site-investigation and training at DEC Dongfeng, the EM equipment manufacturer for Kadirin HPP.