General Manager Zou Chunyang Visits CGGC INTERNATIONAL LTD & Harbin Electric Corporation Harbin Electrical Machinery
GM Zou Chunyang, accompanied by Marketing Director Lu Zhiqiang, Technology Director He Chenggang and other marketing personnel, visited CGGC INTERNATIONAL LTD and Harbin Electric Corporation Harbin Electrical Machinery respectively.
Mr. Zou and others paid the business visit to CGGC International on Dec. 4. CGGC International GM Assistant and the 6th International Sub-branch GM Wang Zhifei, Vice GM Fan Xuejun, Chief Engineer Feng Yanguo and GD3 Power Station Project Department personnel welcome them and carried out friendly and in depths exchanges. After listening to the detailed introduction of Mr. Zou, CGGC International leadership valued current operation and future developing plan of new Dongfeng. Wang Zhifei expresses his support for long term partnership with Dongfeng Electric Machinery by saying that as a key partner of CGGC international projects, Dongfeng Electric Machinery is expected to cooperate further with them in the future. Both parties also communicated on the proceeding GD3 project and Mr. Zou said that new Dongfeng Electric Machinery would fully support its remaining work to ensure the power station can start generating electricity on time.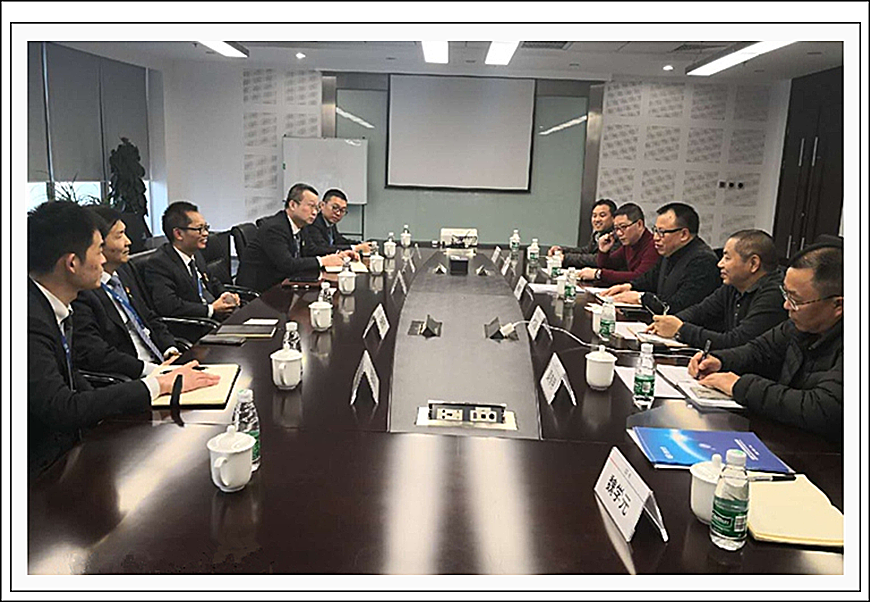 After the CGGC International visit, Mr. Zou led the team northward to Harbin Electrical Machinery Co. Ltd(HEM). They were warmly welcomed by its Vice Chief Economic Manager Wu Jianbin and met with Vice Director of Harbin Institute of Large Electrical Machinery Zhang Lianbin, , Head of International Business Sector Tian Junli and Head of Marketing Sector Chen Quan afterwards. Mr. Zou expressed sincere gratitude for the support of HEM over the years. According to him, as HEM provided so much help and support during the development of Dongfeng Hydropower, bilateral cooperation should be kept and further enhanced. Congratulating on Dongfeng's successful restructuring, Mr. Wu Jianbin express the warm welcome to Mr. Zou's visit and hoped that new Dongfeng Electric Machinery can rise in no time and develop further under the new mechanism.