The signing ceremony of main unit production contract of Baole B power plant in Vietnam was held in NO. 2 Conference Room on Sep. 21. Marketing Director Lu Zhiqiang and the representative from Dongfang Electric Corporation International Corporation (DECIC), Mr. Zhang Hongjun, signed their names on the contract.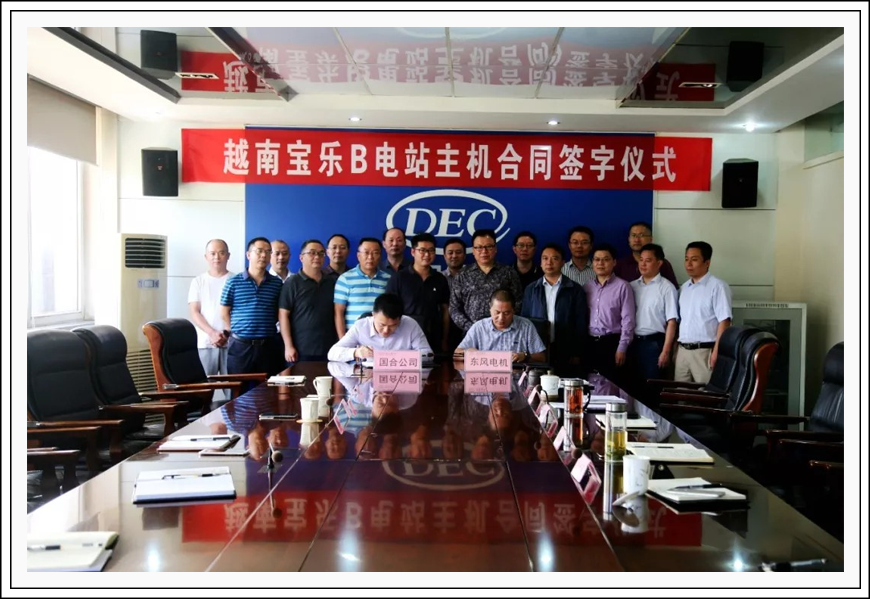 The Baole B power plant was EPC contracted by DECIC and our company would manufacture its turbine generator units and take charge of design, production and initialization of accessory equipments.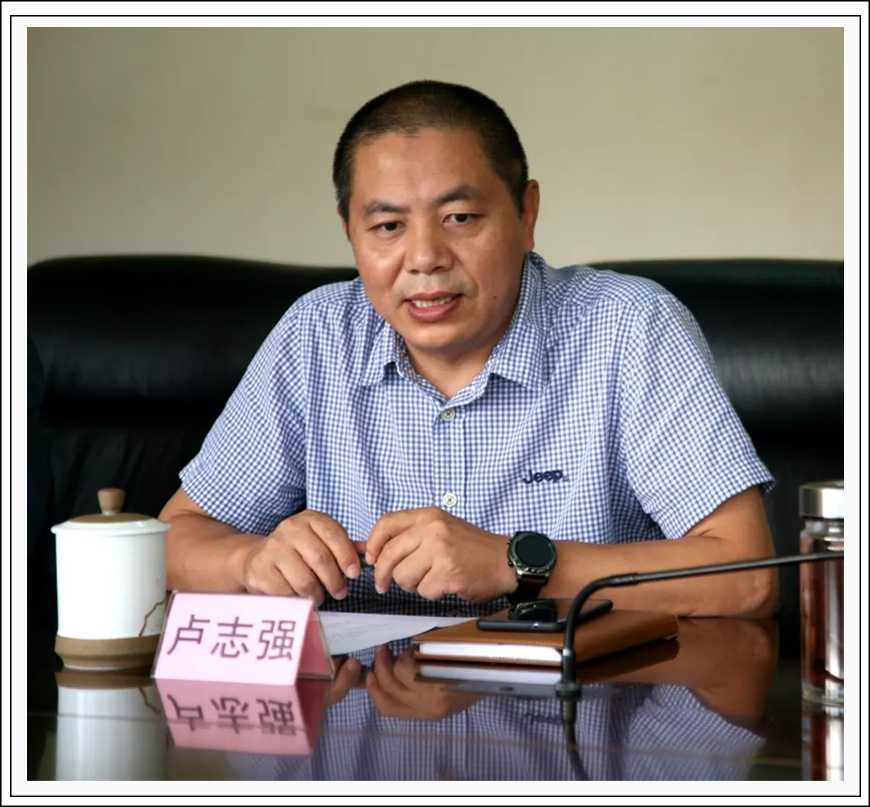 Mr. Lu Zhiqiang, while hosting the ceremony, pointed out that Dongfeng Electric Machinery had completed 14 projects in Vietnam and been acknowledged by both local clients and the market. Such achievements can not be made without the support of DECIC and DEC. "We sincerely hope that Dongfeng Electric Machinery can advance with DECIC and write a glorious chapter together in the future."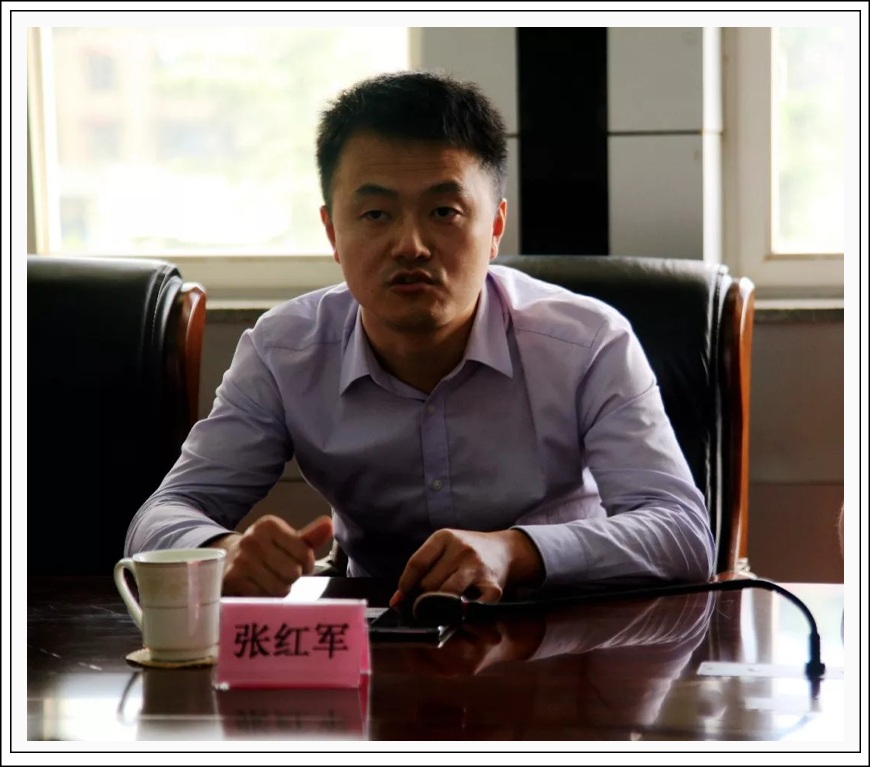 Mr. Zhang believed that DECIC's thriving exportation of middle and small size power generators could not be achieved without the full support of Dongfeng Electric Machinery as the two worked so closely with each other. They firmly held that the Baole B power plant was not only an extension of bilateral cooperation, but a new start point to promote DEC brand to more countries and regions worldwide. The power plant construction was very quick and they expected Dongfeng Electric Machinery to deliver products on time and ensure quality as well.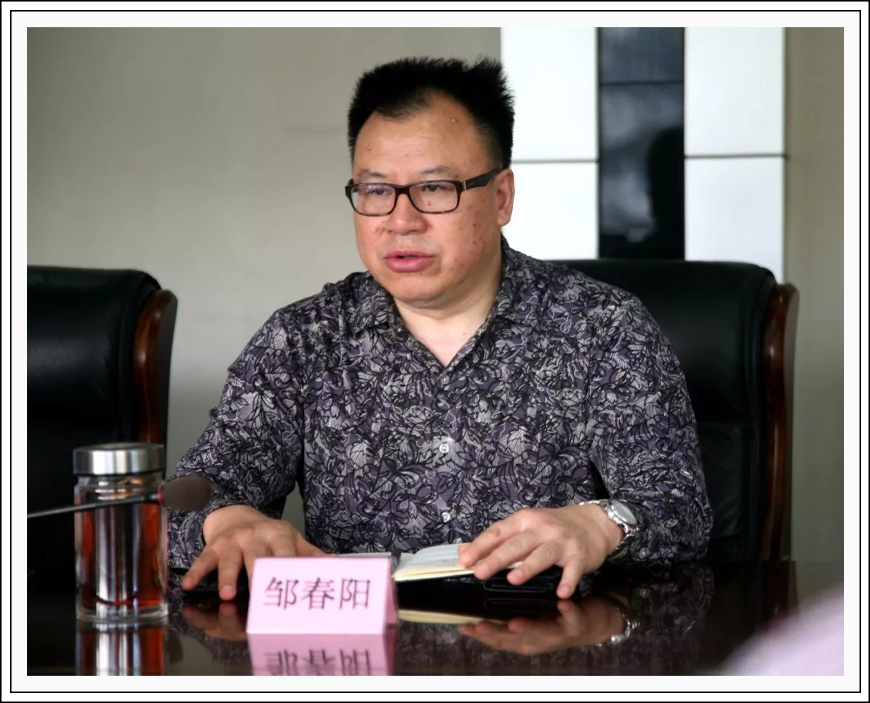 GM Zou Chunyang thanked DECIC for its support on the foreign trade business of Dongfeng Electric Machinery. He said that most exportation of Dongfeng Electric Machinery has been completed with DECIC and the new Dongfeng can do better than before. The Baole B power plant contract, as the first foreign one after new company's establishment, was a milestone of further cooperation between DEM and DECIC. "We will better regulate our design, production, quality and cycle control to make the project better and finer. We hope DECIC can support Dongfeng as before and witness our each step forward."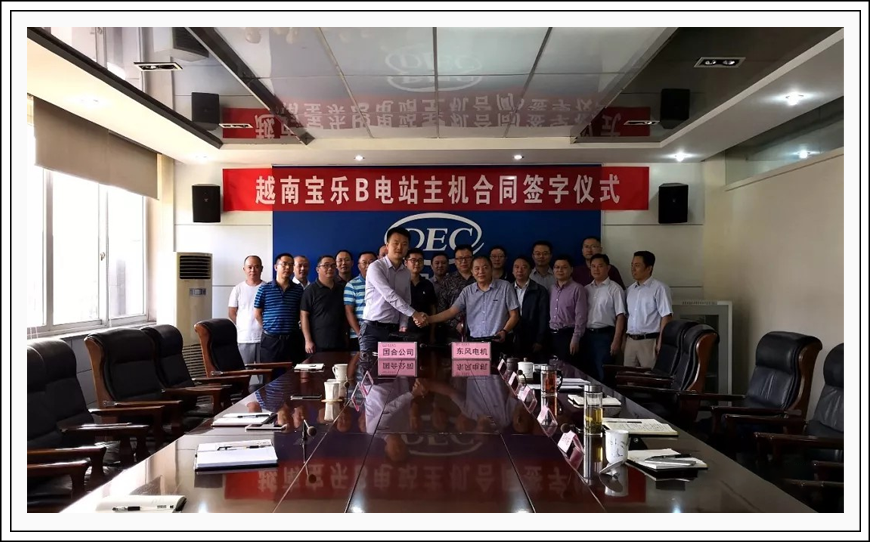 Senior and middle management personnel and representatives from the International Cooperation Company attended the signing ceremony and took photos together.