Fang Tiancheng, President of Yunnan Yongxin Hydropower Development Co. Ltd., visited our company on Dec. 19. Mr. Fang and his team were warmly welcomed by Vice General Manager Guo Hongming, Production Director Deng Fengwu as well as Marketing and R & D leadership.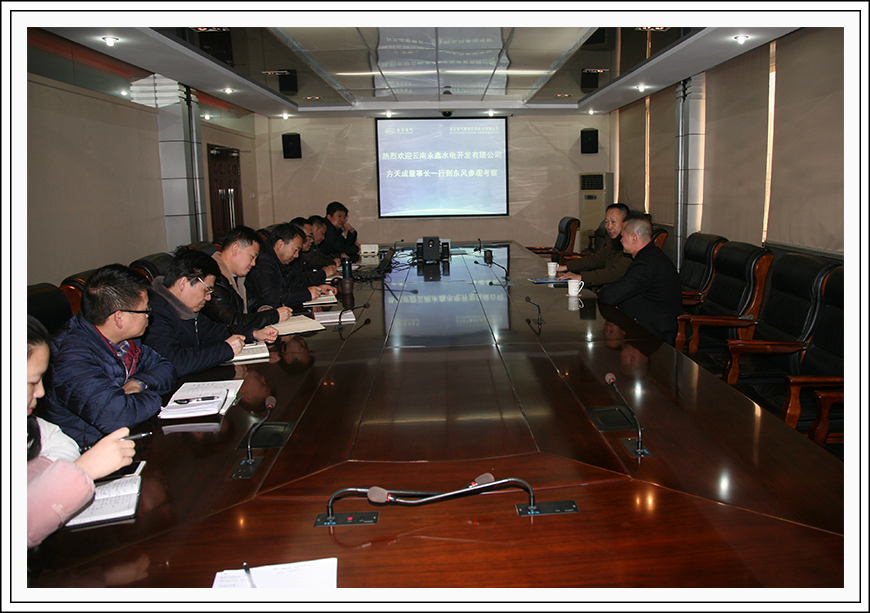 Mr. Guo first expressed heartfelt welcome for President Fang's visit. And then he introduced in detail to the guests Dongfeng's historical development, new outlook, scheme and planning after the successful restructuring and guided them to watch our new promo film.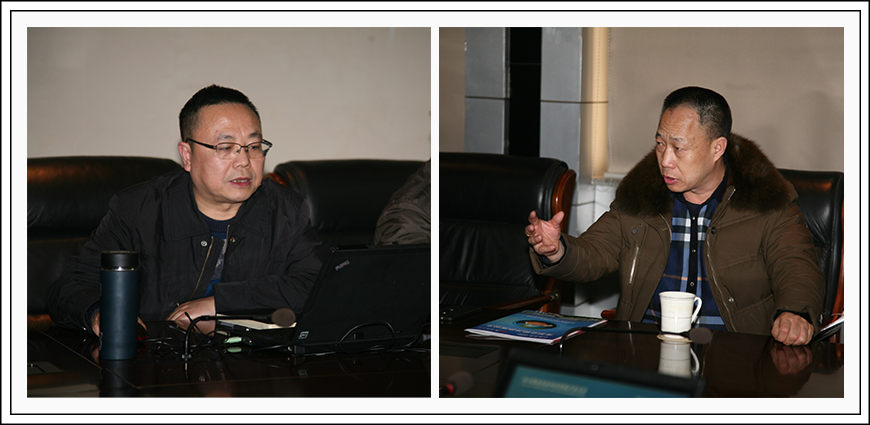 In response, President Fang highly valued Dongfeng's corporate vision, planning, design and manufacturing capability and machine set products. Both parties sincerely exchanged opinions on future business partnership.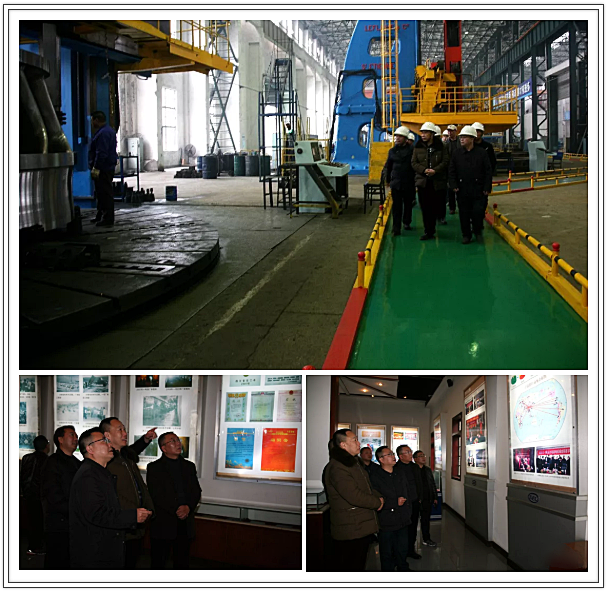 During the visit, Mr. Fang and his team went to the Exhibition Room, Baimu Lake, New Tanggu Stone Carving, Stone Plant to get familiar with Yonglichuan and former military industry old sites. They also visited workshops in the Electric Machinery Branch, Welding Branch and Metalworking Branch for first-hand production and manufacturing information.