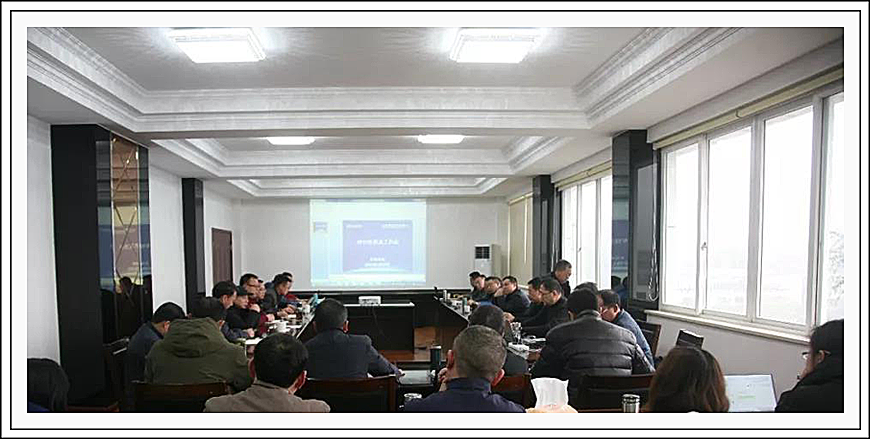 The 2019 company business analysis meeting was held from January 9th to January 10th to summarize the work done in 2018 and make plans for the production and operation activities in 2019. Mr. Guo Hongming, the deputy general manager, chaired the meeting. The company top and middle management team participated in the meeting.
At the meeting, all departments made a comprehensive review in the aspects of the company's overall operations, financial management, marketing, after-sales service, payment collect, administration, technology innovation, production organization, QA&QC, cost control and value-added service projects. Major work plans and measures for 2019 was proposed.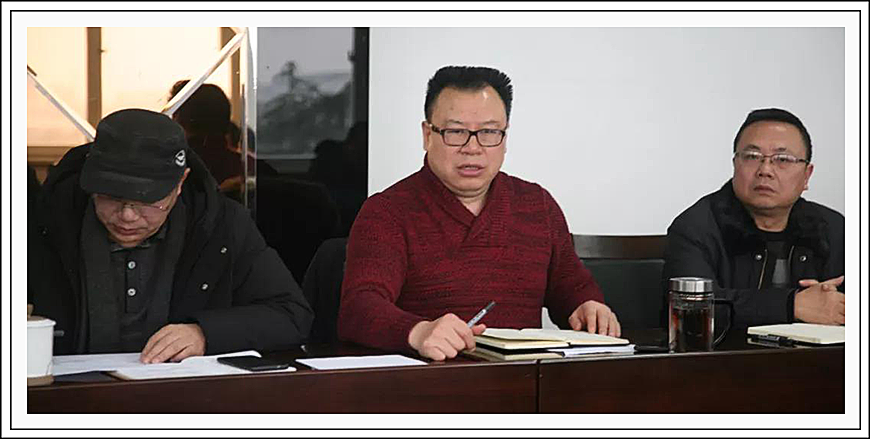 It was acknowledged at the meeting that 2018 was the year of milestone, in which a new voyage of the company was started after the successful reformation; with the solicitude and support from the shareholders and all the related organizations and people, the company had thoroughly acted in accordance with the company philosophy of "exploring value and creating the future" and "5152" working approaches; the development direction had been further clarified; the development momentum has begun to emerge; the atmosphere of the company had been greatly improved; the operation situation had been constantly improved and major economic indicators had steadily rebounded.
It was pointed out at the meeting that 2019 would be a crucial year for the new company to achieve its goals in two phases, and the new born company could bear no storms. According to "market-oriented, customer-focused as the bottom line, recognize and meet customers' needs" work policy, the 2019 production and operation objectives and implementation of the company were well analyzed, researched and made at the meeting. All the employees of the company were required to "accomplish work without deficiency and save the cost of one month's salary."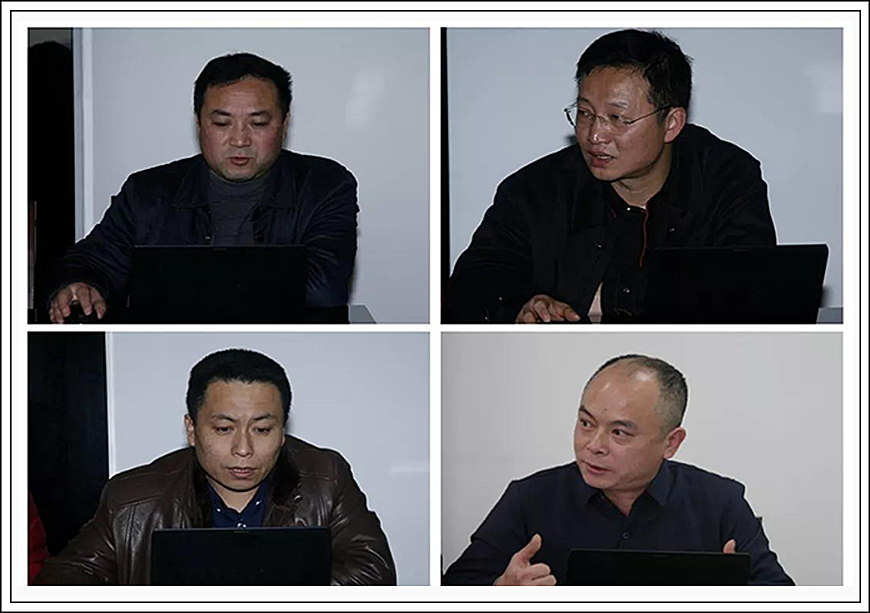 At the meeting, all the employees of the company were required to bear the current situation in mind, upgraded their views, and have a sense of overall situation and responsibility. All employees should work hand-in-hand to help each other and fully accomplish the goals of production and operation of the company in 2019 objectives and create a bright and prosperous future of the new Dongfeng.