The Ethiopian GD3 project is a HPP equipped with the Francis turbine-generator unit that our company has provided as a subcontractor of China Gezhouba Group International Engineering Co., Ltd. The installed capacity is 3*85MW. At present, the installation and commissioning of the GD3 HPP is approaching completion and to be put into production soon. In order to ensure the normal operation of the unit and maximize the benefits of the project, the owner of the GD3 HPP has organized the vocational training.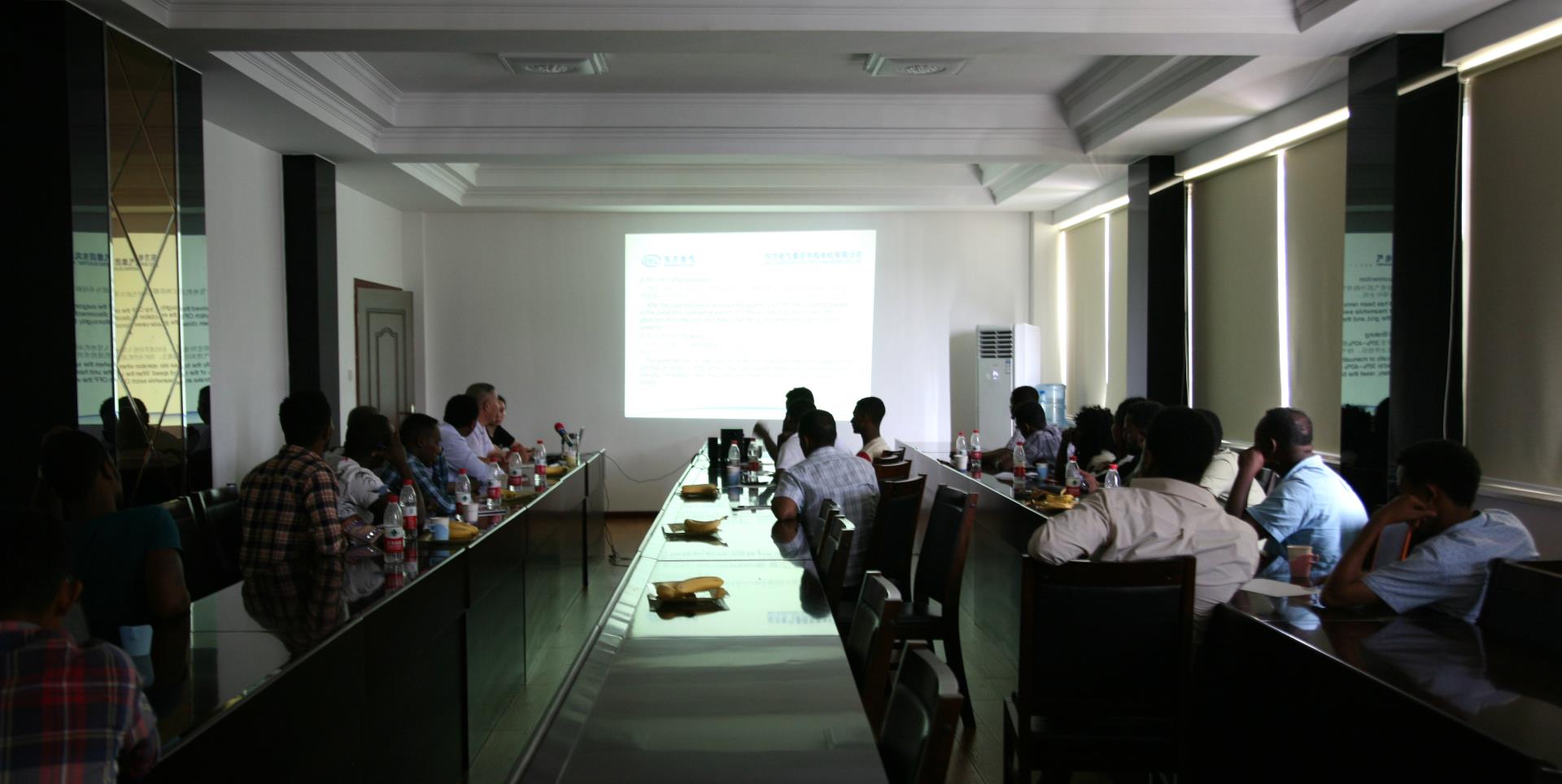 The training consisted of theoretical study and on-site visit. On August 8th and 10th, the technical experts of the company lectured the trainees on the structure, parameters, functions, operation and maintenance of the turbine and generator of the GD3 HPP, meanwhile, the experts answered professionally and patiently the questions from the trainees. For the purpose of enabling the trainees to obtain a direct and profound understanding of the operation and management of the Francis turbine-generator unit, the company organized trainees to visit Gongzui HPP in Leshan on the August 9th.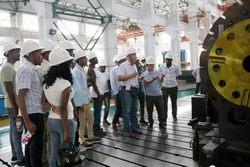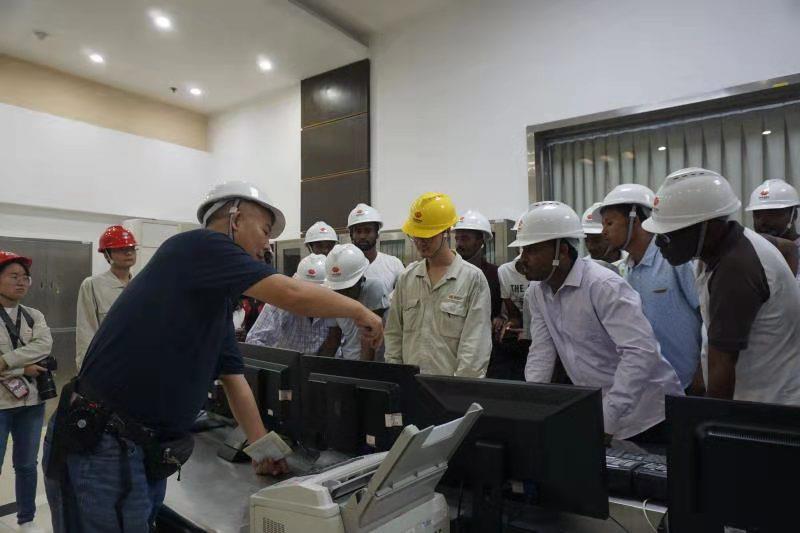 During the training, the owner of the HPP also spent time to learn the company history and current state and visit the main workshops.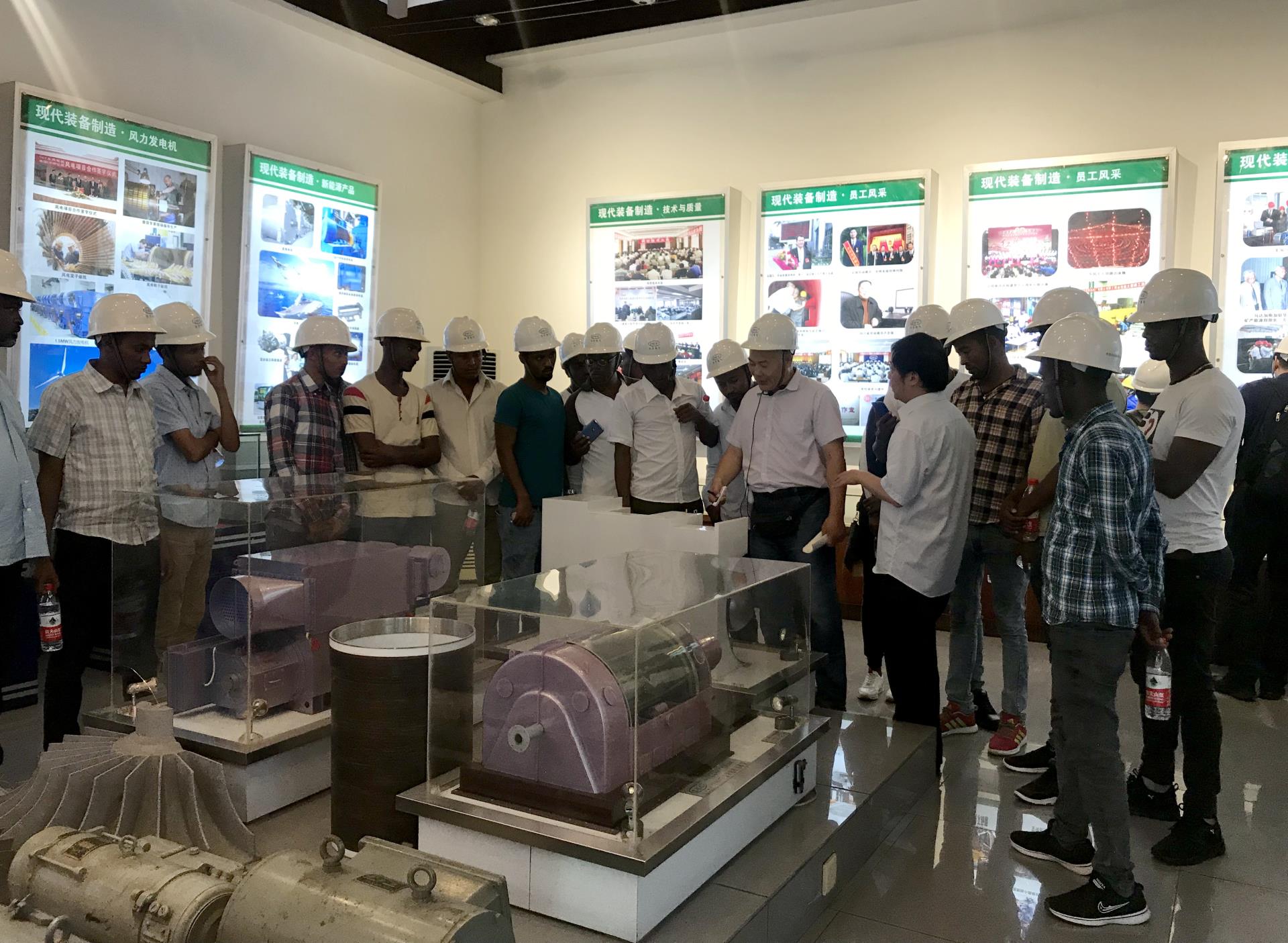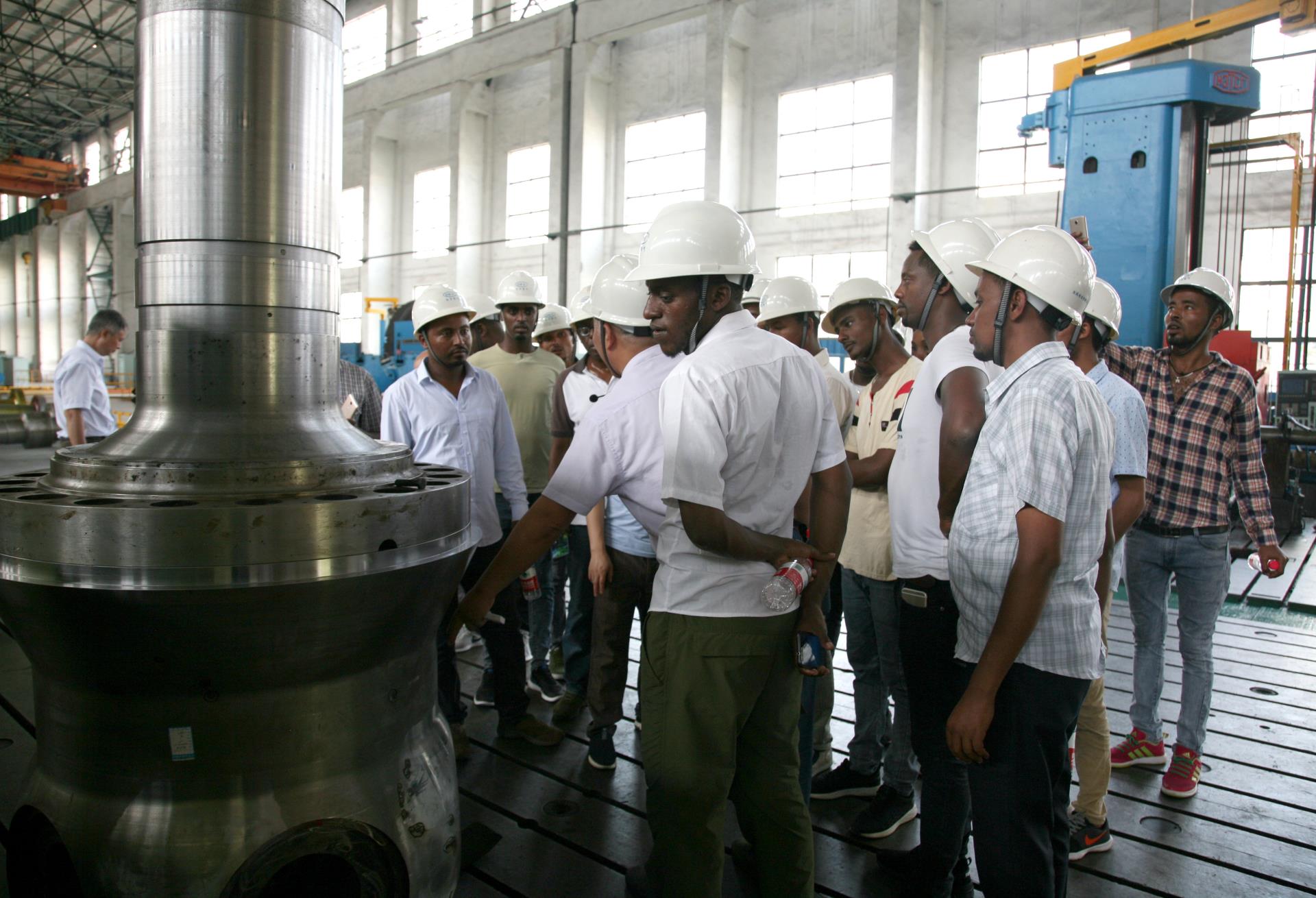 After the three-day training, the trainees obtained a profound understanding of the unit structure, production process, operation procedures and management standards of the GD3 HPP. In addition, they also learned the history, culture and modernized management of our company. The HPP owner said that it was expected that the both sides would further deepen the cooperation and develop together.